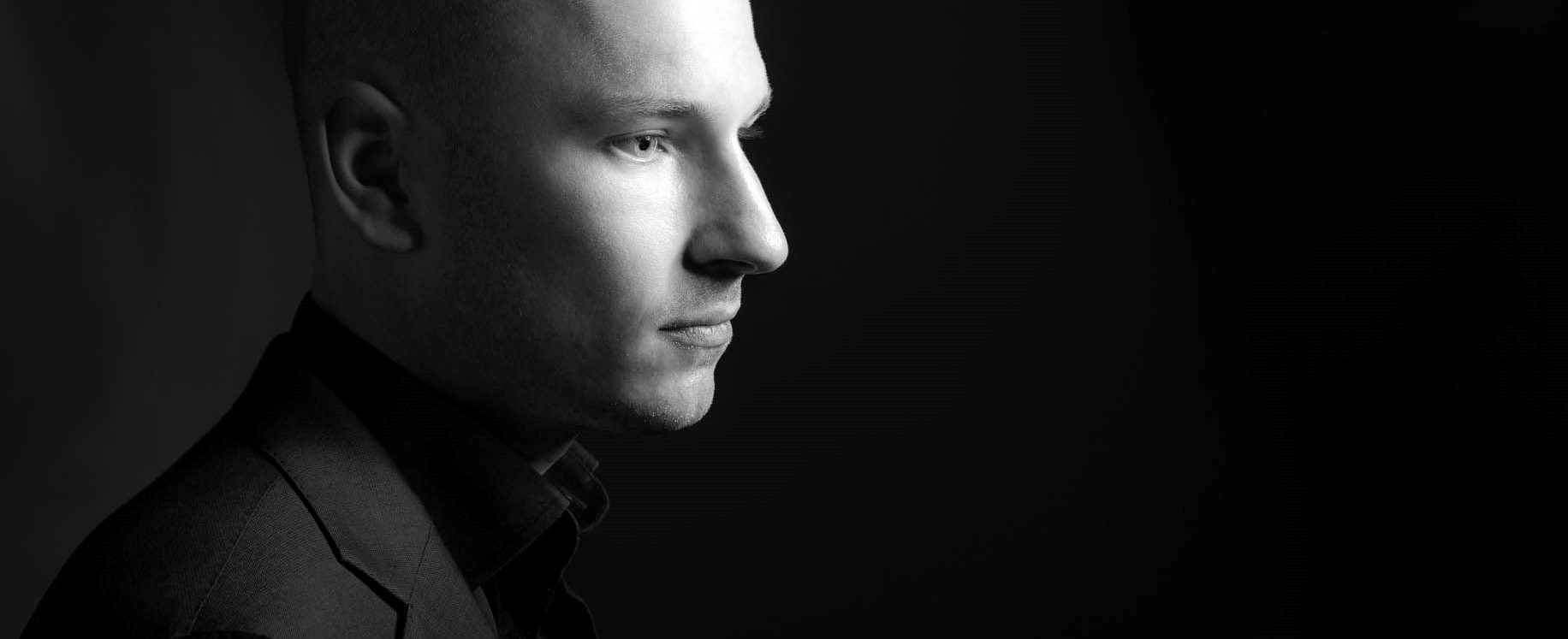 Caspar Vos (1988) started his piano education with Frank Peters at the Artez Conservatory in Arnhem. He continued his studies with Jan Wijn at the Conservatory of Amsterdam, where he concluded his Master studies in 2014 with the Highest Distinction.
Caspar has competed successfully in numerous national and international competitions, including the Grand Dominique Competition in the Netherlands, the 18th International Piano Competition Jean Francaix, and the 8th International Mayenne Piano Competition, both of which were in France. In 2017, Caspar received the Dutch Classical Talent Audience Award for his original new concept 'a programme without a programme.'
As a soloist, Caspar has performed piano concertos by Prokofiev, Mendelssohn and Poulenc. He is also a passionate chamber music player and frequently plays with acclaimed musicians from all over the world. Caspar was invited to play at several national and international music festivals, such as the International Chamber Music Festival Schiermonnikoog and Wonderfeel in the Netherlands, the Aurora Festival in Sweden, the International Medtner Festival in London, and Verão Clássico in Lisbon.
In February 2018 Caspar's debut-album Ego was released by 7MNTN Records. The CD featured works by the Russian composer Nikolai Medtner. The recording was received with critical acclaim; Luister rewarded it with a 10 and Gramophone wrote "Vos' kinship with the composer's personality comes over in the pieces performed here. He brings out its constantly changing moods with flair and clear affection. Caspar conveys the sense of surge and repose, mystery and exaltation that is such a hallmark of this composer." Caspar's next album, dedicated to Frederic Mompou, will be released in 2019, again on 7MNTN Records.
Caspar followed masterclasses with internationally renowned pianists like Dimitri Bashkirov, Pavel Nersessian, Matti Raekallio, Eldar Nebolsin, Denis Pascal, Noam Greenberg, and Pascal Devoyon. Caspar has worked extensively on Medtner's music with Nikolai Lugansky and Severin von Eckardstein.
Besides performing, Caspar also teaches privately, and he works as curator for the Young Talent Festival Schiermonnikoog and Podium Witteman.